The Dardanelles, where two continents meet, is located at a point where the Aegean and the Black Sea converge. And so, it embodies the characteristics of both seas. Warm air that brings the warm climate and harmony of the Mediterranean meets the harsh winds and waves of the Black Sea in Gallipoli. You may find yourself facing the winds from the strait while enjoying the serenity of the city center. Who knows, maybe this is what makes these lands so attractive to foreigners, being the birthplace of sagas from the Battle of Troy to the Battle of Gallipoli.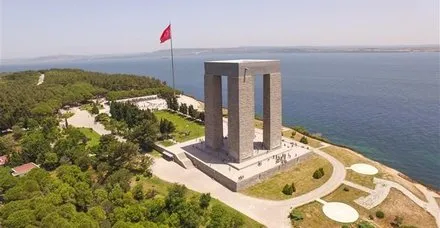 We proudly commemorate the Battle of Gallipoli and this epic victory on its 105th anniversary. It is not a coincidence that the Trojan and the Gallipoli Wars took place in these lands. The Dardanelles, which has always been an important location, naturally, geographically and strategically, has always been sought to be conquered by different nations over many centuries. The Battle of Gallipoli was the last and perhaps the bloodiest instance of its importance. Today, the Dardanelles, despite all the horrific violence of the war, holds its head up high with soldiers from both sides lying side by side in its bosom. Today Gallipoli is almost a holy place for the ANZACs, as it is for us. In this sense, this place is unequalled. Take a short stroll through the city to get a sense of the somber, dignified atmosphere still lingering from the war. Every epic, every legend creates its own heroes.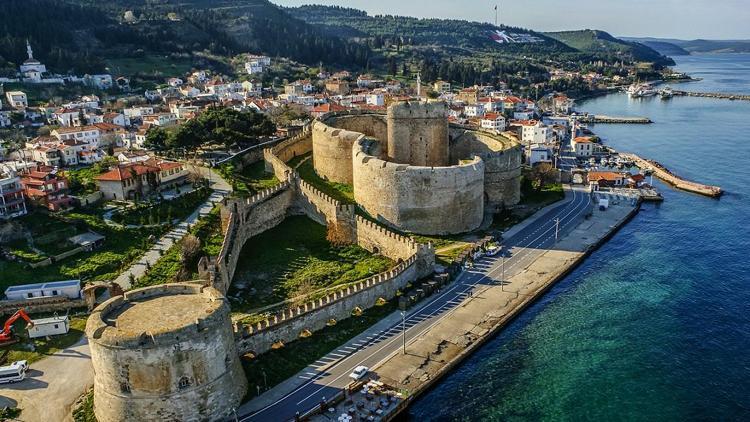 The Battle of Gallipoli has countless heroes such as Mustafa Kemal Atatürk, who fought in the Battle of Gallipoli as a lieutenant colonel. Mustafa Kemal, who attracted attention with his intuition, courage and coolness during the Battle also won the approval of Liman von Sanders. He was promoted to the rank of colonel when he stopped the advance of the enemy troops landing at Anzac Cove at Chunuk Bair near the inner part of the peninsula. Wanting to take more initiative to stop the enemy, Mustafa Kemal was promoted to the rank of Anafarta Group Commander by Liman von Sanders. Thus the Anafarta victory was won after the second landing of the British in Suvla Bay in August. This victory was followed by Kireçtepe on August 17 and the 2nd Anafarta victory on August 21. His reputation spread quickly following news articles in the Istanbul newspapers about the Anafarta Group Commander Mustafa Kemal. After all these victories Atatürk would be recognized by the Turkish public as "the hero of the Dardanelles".